Patrick Hudson, MD, FACS,
confidential, one-on-one coaching for doctors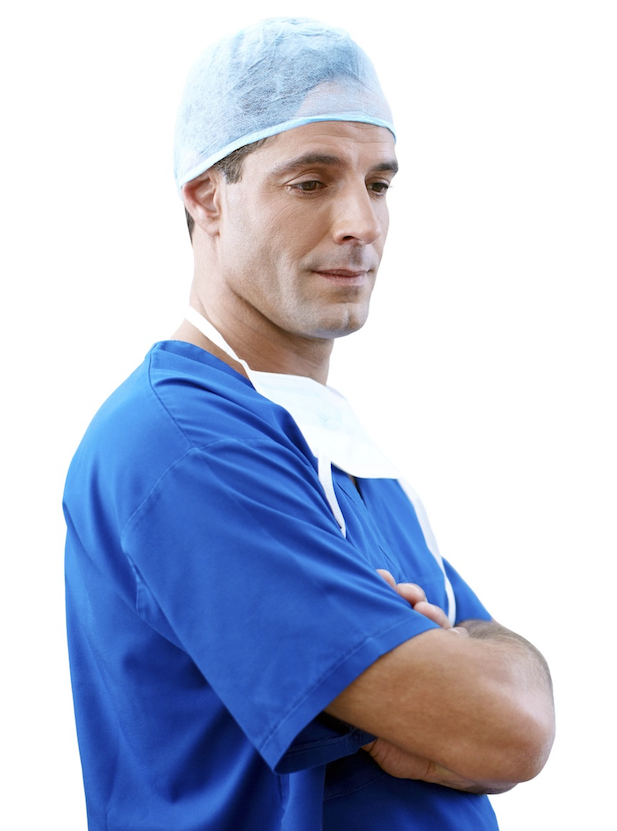 Coaching for Physicians provides nationwide coaching by Zoom and telephone. We individualize our coaching programs for each doctor and we work exclusively with physicians and surgeons. No two doctors are managed in the same way and we work one-on-one, to help you develop the skills you need to succeed in modern medicine.

Only another physician can fully understand the life of another physician, so we provide confidential coaching, physician-to-physician.

We offer specialized physician coaching and education for individual physicians and healthcare organizations, including full days of immersion in soft skills coaching. These courses are the fastest way to develop new people skills.

From July 1, 2022, the cost per session will be $250.
Zoom computer & telephone appointments are available, if you cannot find a time email Dr. Hudson directly and he will try to find a time.
We are re-introducing a limited number of in person intensives and sessions at Dr. Hudson's farm in Cedar Grove, NM. These sessions need to be scheduled by Dr. Hudson personally. Please contact him directly. In person sessions are especially recommended for intensives and/or couple's work, such as marriage coaching, but are suitable for all physicians
Our services include coaching and education for anger management, disruptive physician coaching, burnout and stress reduction, marital & relationship coaching, malpractice support, time management, conflict resolution, career & retirement coaching, executive coaching, emotional intelligence, communication and interpersonal skills coaching for physicians.
References & Comments: "Dr. Hudson is a remarkable professional. His consultation and interaction is concise, practical and insists on engagement and personal responsibility and action…I see the opportunity to consult with Patrick Hudson not as a task, but as an incredible opportunity. Dr. Hudson comes with my most enthusiastic and most positive recommendation." Specialist Internist/USA
Coaching for Physicians
Specialized Coaching for Physicians
505-280-4284 (US Mountain Time)
As an Amazon Associate I may earn from qualifying purchases from this website.